The IT Advisors LLC understands the challenges that leaders face in delivering cost effective and reliable services to their customers while balancing business demands due to market shifts and other business realities. The IT Advisors LLC also understands the needs of employers and what they are looking for in employees.

The IT Advisors LLC is a world class strategic support services company specializing in leadership development, career coaching, and associated career services – focused on helping you achieve your goals. You will benefit from working with experienced leaders who knows what it takes to succeed in the marketplace – what employers are looking for in employees and what it takes to move your career to the next level. The company was founded by Rebecca Straka, a high energy leader with a reputation for integrity and quality.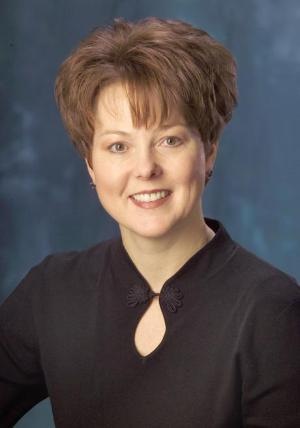 Rebecca is an accomplished executive with 25 years of experience in corporate America. She has extensive experience in leading large teams, directing strategic programs, and developing individuals for peak performance. Her clients benefit from insights coming from the eyes of the hiring manager. The motivation for starting the business came after after helping many people - executives, professionals, and entry level invididuals -find their career path. Whether they were gainfully employed, under-employed, or unemployed. The need was still the same -- they all needed a champion to help them accomplish their goals of career success.

Rebecca holds a degree in Business Administration from Washington State University. She is Information Technology Infrastructure Library (ITIL) certified and has a Six Sigma Green Belt for Information Technology Certificate from Villanova University.

To learn more, Contact Us

.